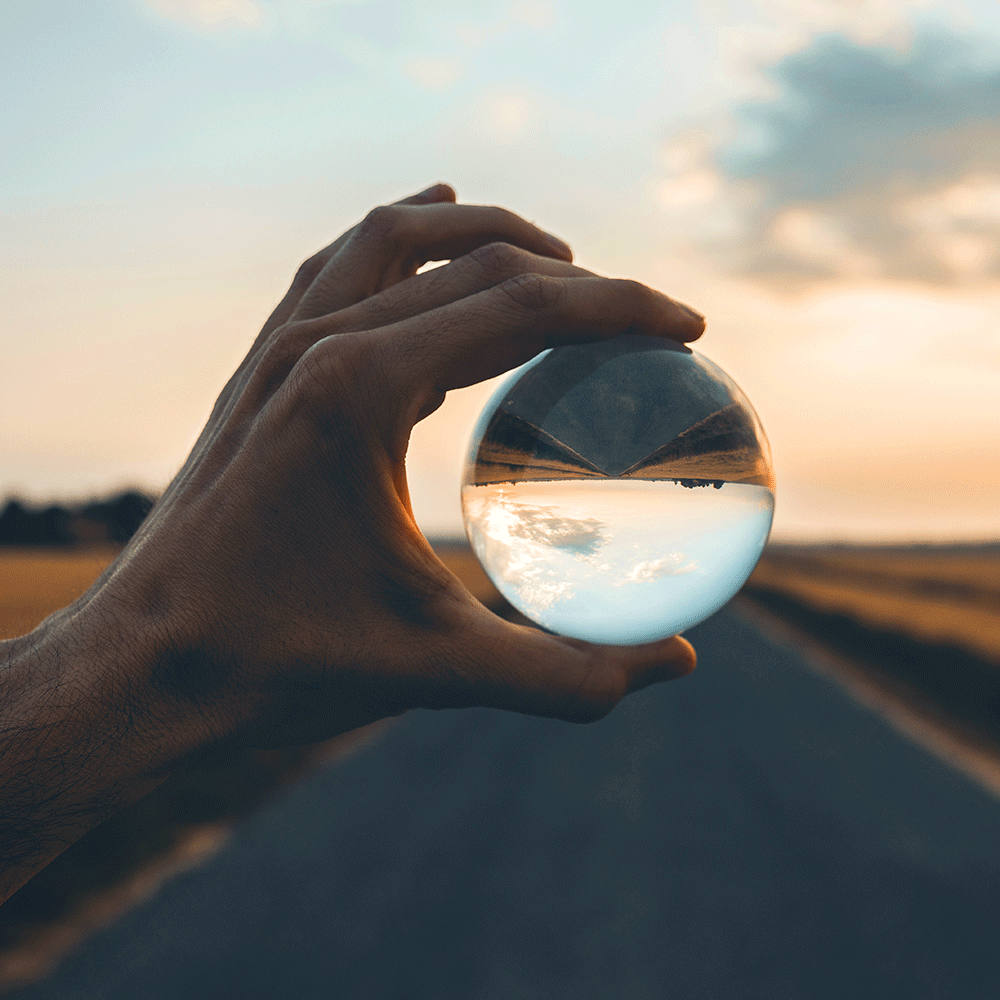 Chang O, who lived nearly 3,000 years ago during the Tang dynasty in China, said it best when he offered his advice about how to live in healthy relationships with others.
Do not say "yes" with your mouth and "no" with your heart.
Benefit other living creatures and human beings by cultivating goodness and happiness.
Be compassionate and merciful and for the sake of human love, serve people.
Be respectful toward elders and truthful with friends.
Repay the kindness that has been bestowed upon you by heaven, earth, parents, and society.
Help people in distress; free people from danger as you would free a bird from a net.
Collect food and clothing to relieve those who are hungry and cold.
Make no hasty moves, and do not lose your rationality.
Be sure you are well prepared when you travel and especially on a spiritual journey be independent.
If your own family is well provided for, extend a helping hand to relatives.
If the harvest fails, help your neighbors and friends.
Let measure and scales be accurate, and do not give less when selling or take more when buying. Above all, have accurate scales for your virtues, too.
Treat others with fairness and consideration. Why should you be severe and discipling and harsh with your demands. Try this behavior on yourself first!
Offer tea and water to relieve distress from thirst.
Be a "ferry" for those who are unable to cross life's troubled waters.
Do not envy the skills or abilities of others but sharpen your own in order to better serve people.
The majority of people are the children of Heaven. They need good care, good guidance, and inspiration from people who prepare themselves to have something truly nice to offer.
May 2021 be a better year for us all.